CDL Coaching Education
Coming to Central Iowa in Fall 2021
Club Development League (CDL) strives to improve the standard of play for soccer in Iowa. The CDL is committed to providing coaching education opportunities and resources throughout the year. As an affiliate and fully-sanctioned league under US Club Soccer, the CDL offers coaching education courses hosted by the United States Soccer Federation (USSF) and United Soccer Coaches (USC).
CDL Coaching Education Programs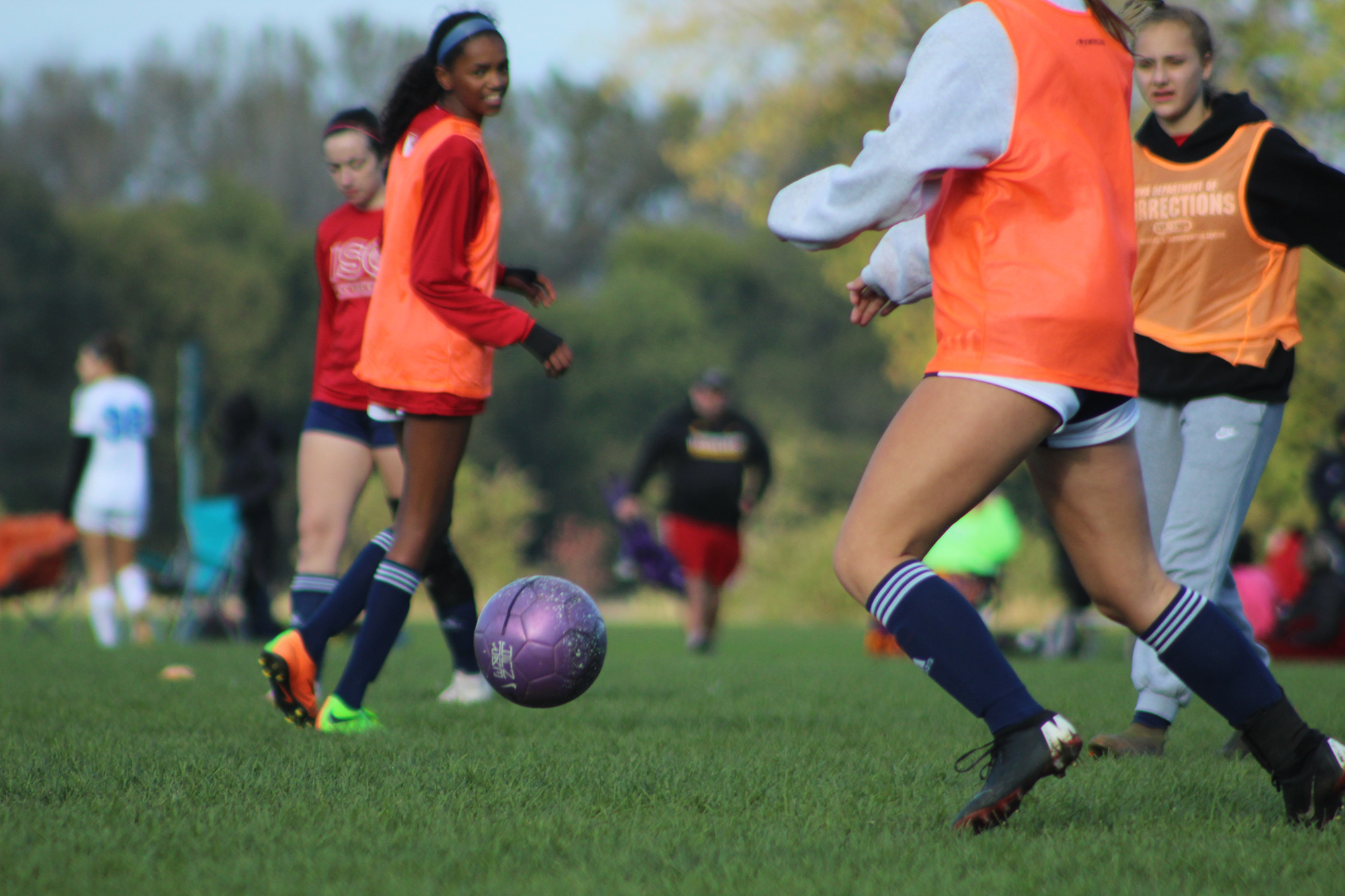 CDL Connection
Stay up to date on the latest CDL programming news, schedule and field updates, event information, and more by connecting with us on social media.