The Club Development League (CDL) is committed to equity and inclusiveness and this is clearly portrayed in the individual memberships of our organizations. Our membership represents a wide group of cultures, ethnicities, genders and financial diversity, and just in the last year alone, CDL clubs provided over $240,000 in scholarships and financial assistance because each of our members are committed to ensuring that cost is not an obstacle to participation.
Click on a link below to review any of the nine CDL allied member club scholarship programs:
Cedar Valley Soccer Club (coming soon)
Sporting Iowa East (coming soon)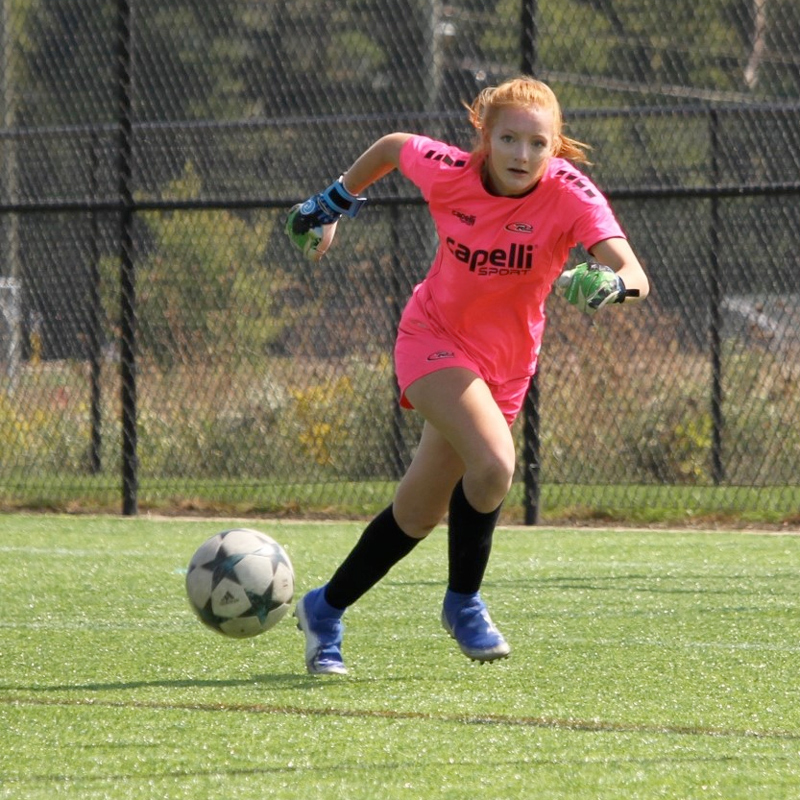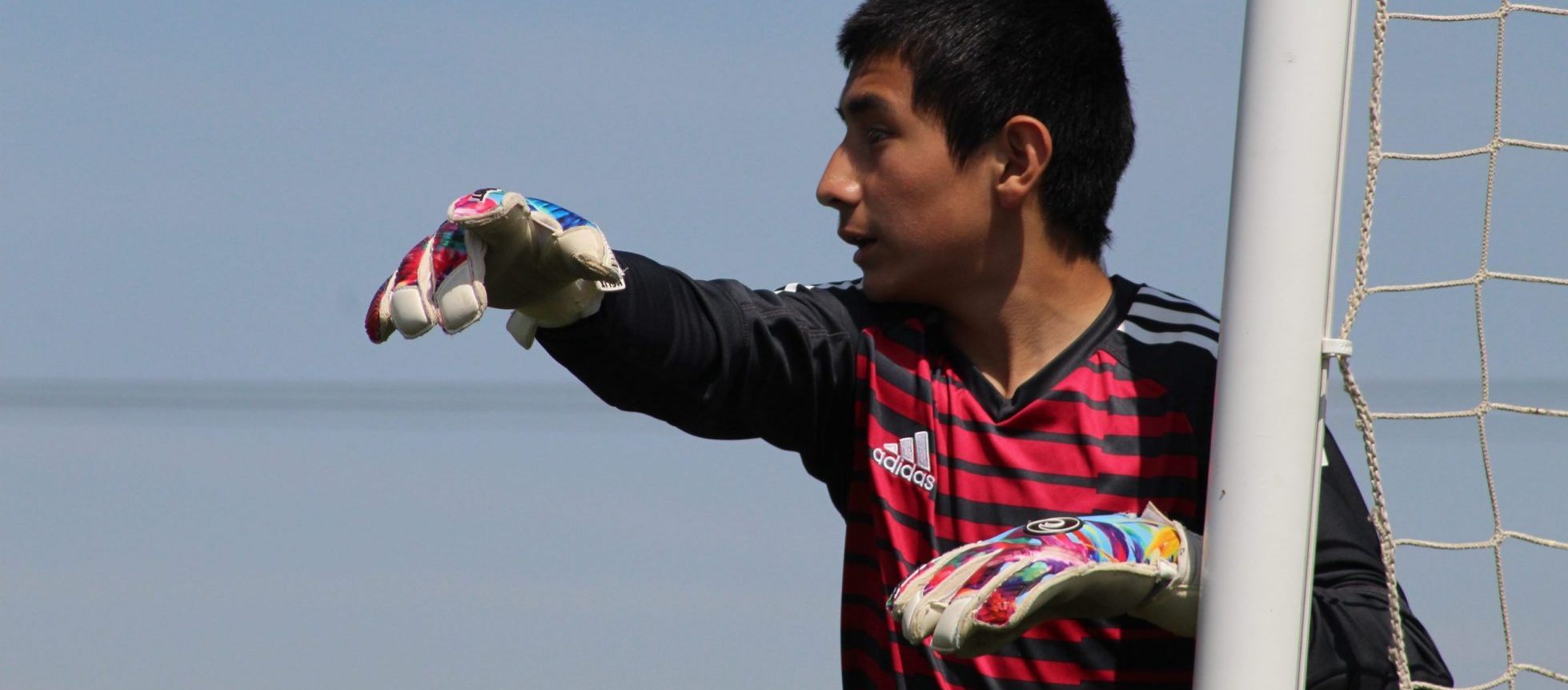 CDL Connection
Stay up to date on the latest CDL programming news, schedule and field updates, event information, and more by connecting with us on social media.